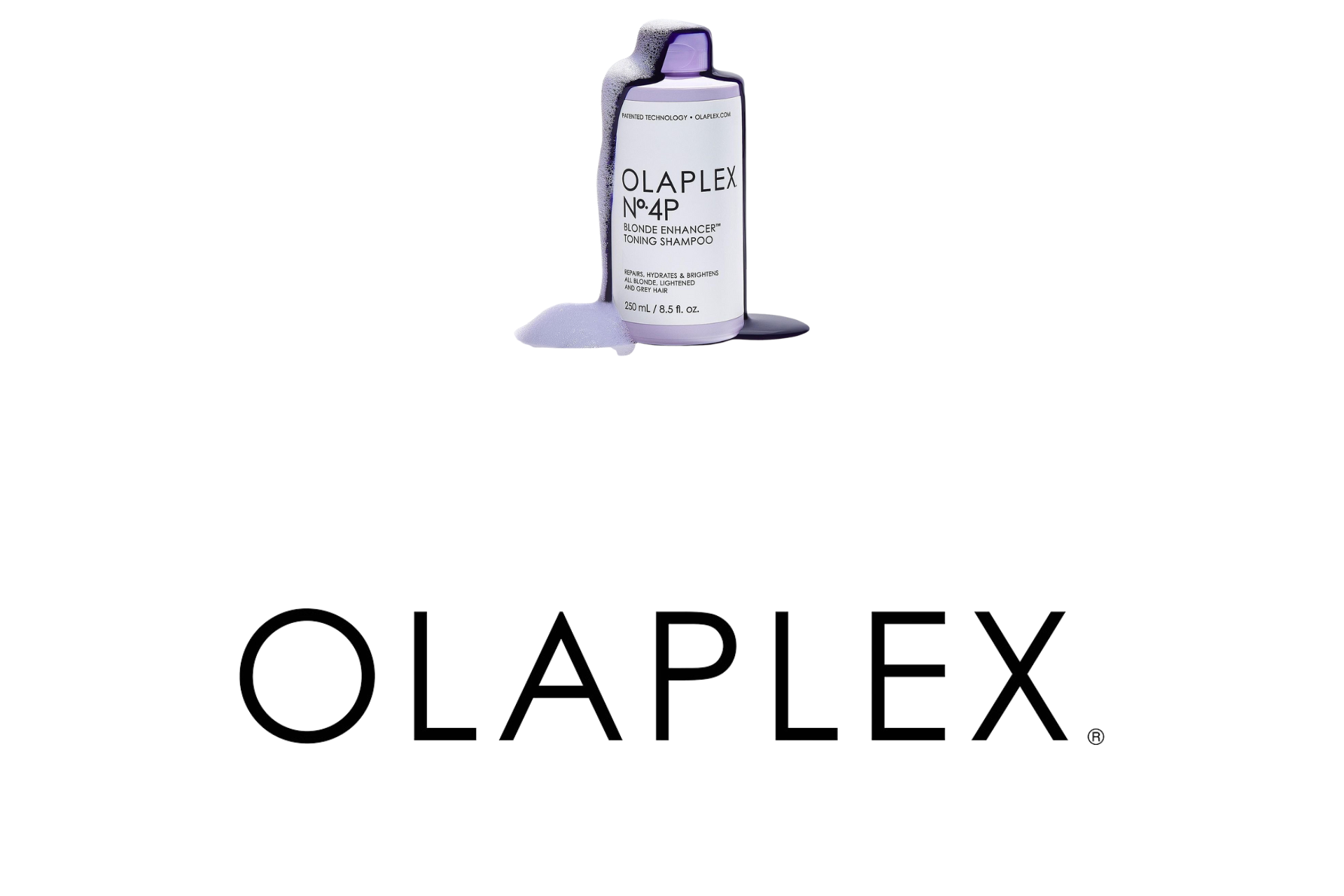 OLAPLEX No 4P Now Available
The wait is over!
The new formulation is designed for unbreakable blondes… This exciting new highly concentrated purple shampoo cleanses, tones and repairs your hair, keeping it hydrated from roots to ends. The sulphate-free formula creates a rich lather to neutralize brassiness and boost brightness after one use for all blonde, lightened, and grey hair. (Like all OLAPLEX products, No. 4P is vegan and cruelty-free; it's also free from formaldehyde, sulphates, parabens, phosphates and phthalates.)
What really sets this purple shampoo apart from the rest is that it also contains OLAPLEX's patented molecule called bis-aminopropyl diglycol dimaleate. Put simply, this high-tech approach to repair rebuilds the hair's broken bonds as a result of bleaching.
The first thing to say about the Olaplex No.4P is that my hair looked and felt salon-fresh after using it.*
The cherry on top? The purple shade doesn't stain your hands or your shower curtain.
OLAPLEX No4P is available at our online store
*Fiona Embleton – My Imperfect Life
How to apply Olaplex No.4P
To achieve the optimum results from this brightening shampoo, you should follow the instructions on the bottle. It's also important to do a patch test inside your elbow or behind your ear and wait 48 hours to ensure you experience no skin irritation.
Step 1 (optional): Pre-wash with No.4 bond Maintenance Shampoo to remove product build-up.
Step 2: Apply No. 4P Blonde Enhancer Toning Shampoo to wet hair. Lather and leave to process for one to three minutes. For more intense toning, leave on hair for up to five minutes. Use two to three times a week or as often as needed.
Step 3: Rinse fully. Follow with No.5 Bond Maintenance Conditioner, or No.8 Bond Intense Moisture Mask for extra hydration.