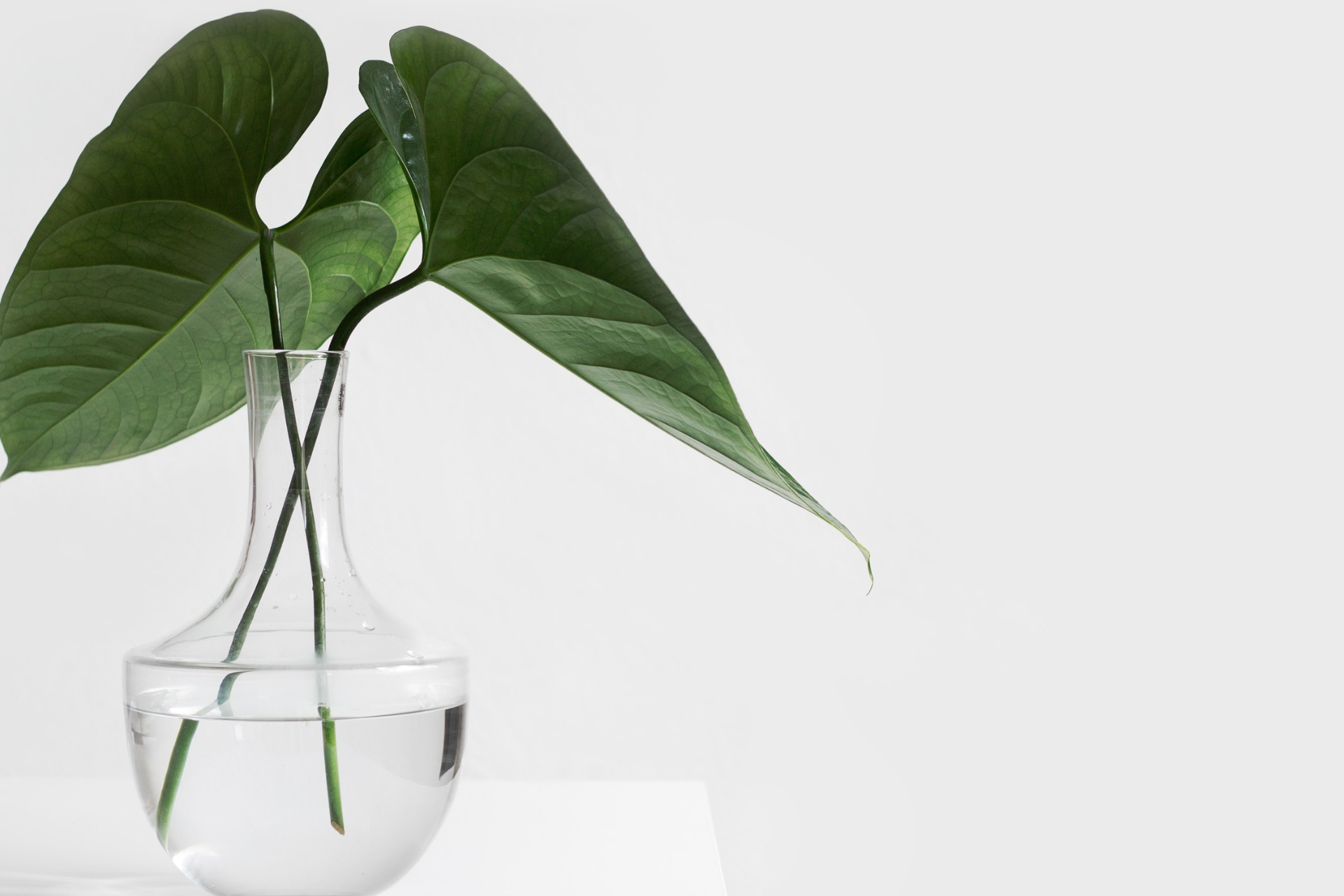 Introducing Opulence Society, Our Online Loyalty Rewards Program
Exclusively available to our online shop clients, you can start earning Society Points with every purchase of professional hair care products. Even better, you can spend them like actual dollars on your very next purchase.
Earning Society Points
It couldn't be easier!
For every $10 you spend on home hair care in our online store, you earn 1 Point. As you browse the store you will see how many Points are earned with each product.
As soon as you check out, your rewards are added to your account, to be redeemed on your next purchase online.
Earn 10 points just for opening an account
Redeeming Society Points
It's just like spending money, without having to spend money!
Once you have reached a balance of 15 points, each point you have available gives you a dollar discount on your purchase. You can redeem your points for a maximum discount of 50% off your cart total.
The Fine Print
We have nothing to hide! The fine print is as big as everything else.
Clearance items do not earn points, and you cannot redeem points towards the purchase of clearance items
Other products may be excluded from earning points, and will be marked as such on the product pages
Points have no cash value, and cannot be exchanged for cash or any other benefit
Points cannot be transferred or gifted to another client
Points can only be redeemed online, they are not valid in salon
By opening an account, you will be subscribed to our mailing list. You may opt out of the mailing list, and the Opulence Society program at any time
The Opulence Society Rewards Program may be amended or withdrawn at any time. We will make every effort to contact account holders and give them an opportunity to redeem any points prior to any such change taking effect