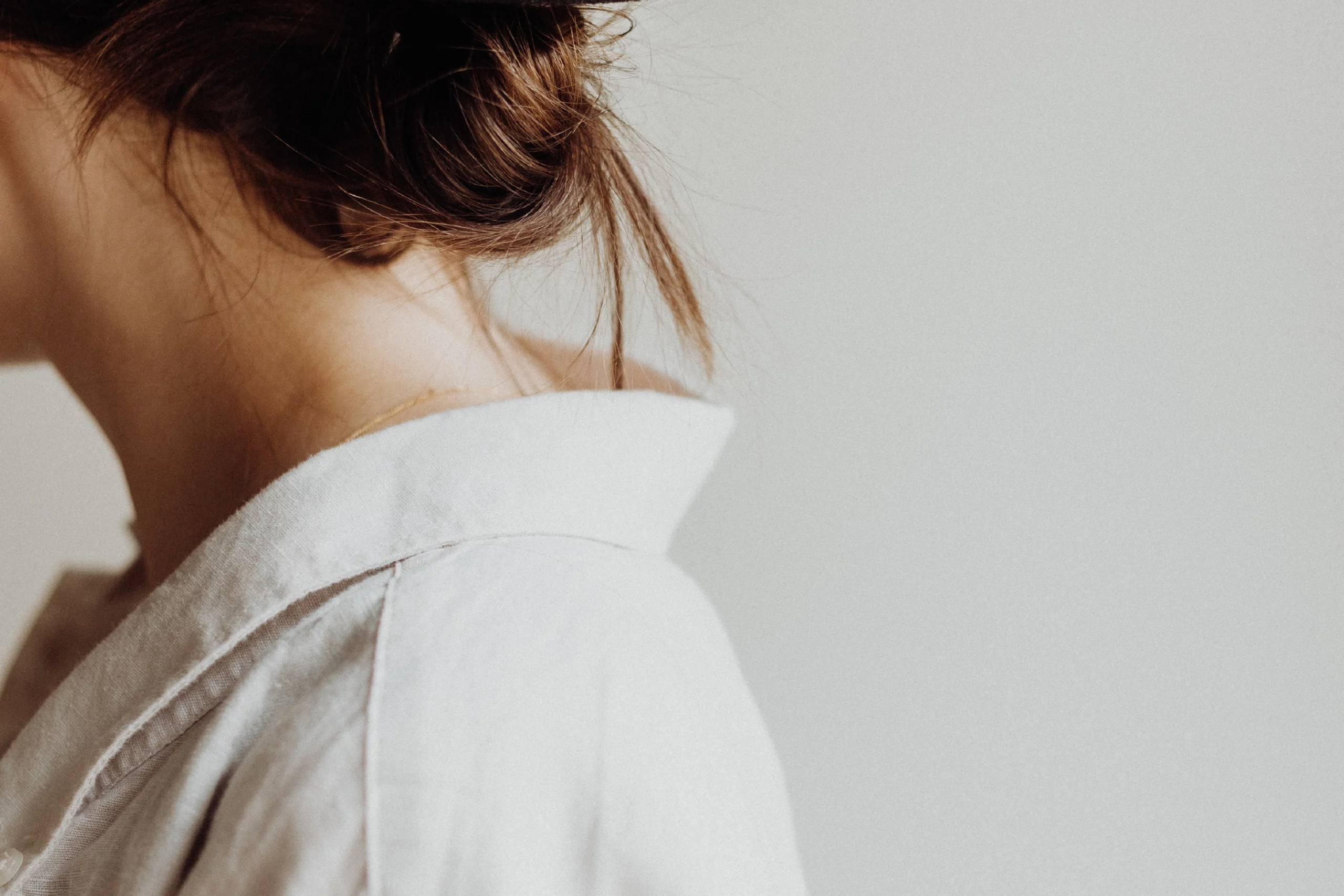 Simplified Service Pricing
We have changed the way we book and charge for our hair services.
Change can be hard, but this one is pretty easy! We have spent some time thinking and discussing with the team, our clients, and local community, and have made the choice to simplify our services and pricing options.
What Is Changing?
You're not going to notice much difference, and there certainly won't be any change in our client experience – you will still get the same great service and incredible results.
We have condensed 114 services down to 68, now with a much less cluttered and confusing three cutting services to choose from:
Cut, Restyle & Finish
A style change from long to short, simple to creative, boring to bold. Includes wash, cut , blow dry & finish.
Cut, Style & Finish
Touch up your existing look. Maintenance cuts every 4-6 weeks. Includes wash, cut, blow dry and finish.
Short Cut
Short back and sides, clipper cuts, and basic short styles. Includes quick dry off & finish.
SERVICE PRICING
You will notice that there is no longer any reference to a "Ladies Cut". That's because we will now charge longer charge for our services based on time, skill and product use.
Our pricing has been refreshed to better reflect the value of the service you choose, the experience we offer and the skill of your stylist, rather than the gender of our client.
We think it's fairer, and it reflects hair trends. We see women with short crops and men with long hair; and some shorter cuts require more skill and time than longer haircuts.
If you need help navigating the new services, just give us a call and one of the team will help you choose the service that is right for you.